WPPL Milestones
The journey from manufacturing single part to a single customer, from single location to becoming a complete solutions provider with multi capability plants catering to multiple customers & becoming the first and only fully integrated line worldwide with forging, hot forming, friction welding & all machining under one roof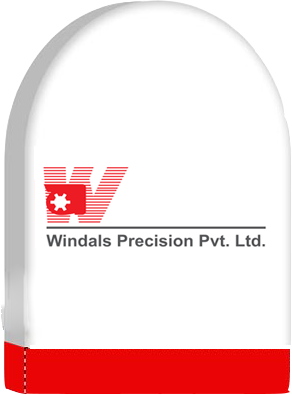 1990
Manufacturing of axle beam.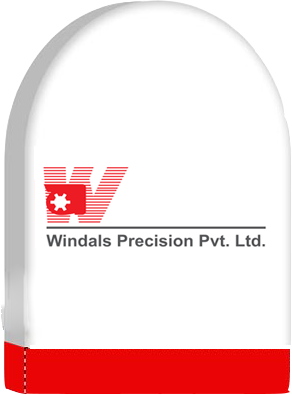 1997
Transitioned from one part to complete front axle assembly,


Commissioning of Nagpur Plant .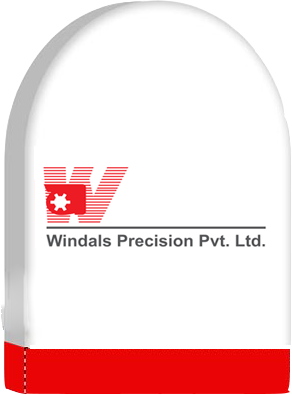 2006
Commissioning of Rudrapur 1 plant for axle assembly & supplies to M&M.
Shift from manual welding to Robotic welding .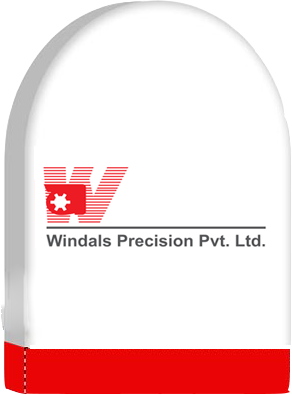 2007
Nagpur Plant TS Certified.
Rudrapur 1 Plant TS Certified .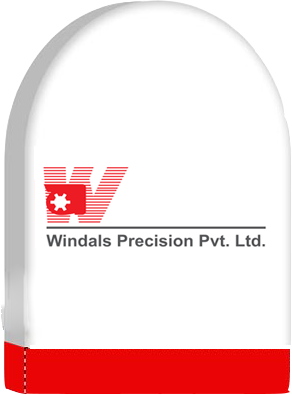 2008
Commissioning of Pune forging & axle assembly plant as a part of backward integration.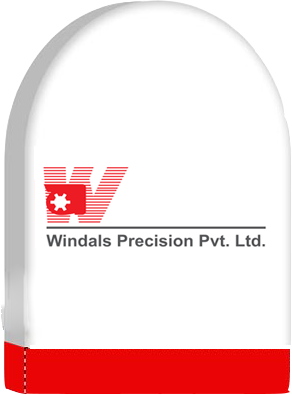 2009
Commissioning of Heat Treatment Plant in Pune.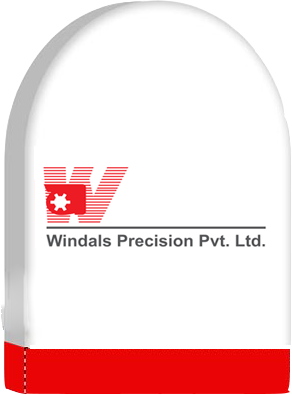 2010
Commissioning of Rudrapur 2 plant catering to the sheet metal requirement.
Added a new business vertical by starting supplies to Commercial Vehicles.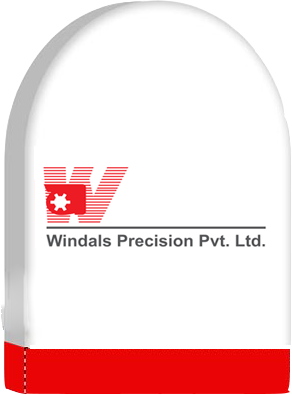 2012
Launch of WIN2020 : Windals Growth Initiative.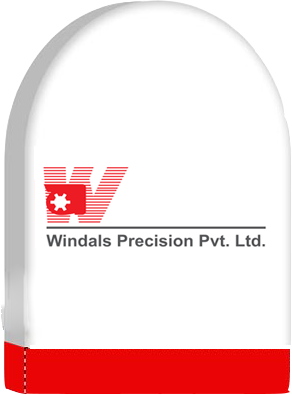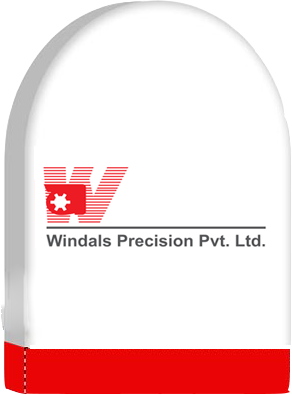 2014
Rudrapur 2 plant TS Certified.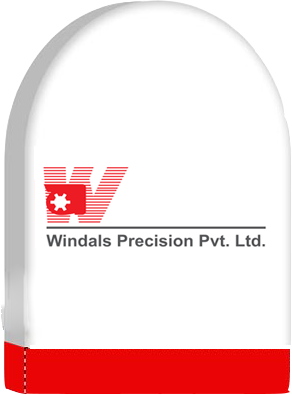 2015
Commissioning of Bhopal plant.
Strengthening of Machining capabilities : Acquisition of machine shop.
Commissioning of Banjo Housing Plant in Pune.